Congratulations Samantha (Sammy) and John!  This couple was magnificent on their wedding day!  Sammy dress was just the most exquisite with a 20 foot plus train and long gloves as she entered the church! Sammy was simply a vision, and so beautiful!  Below is a sneak peek at this couple's magnificent wedding at the iconic Loeb Boathouse Central Park, NY.
Our fabulous team at À Votre Service Events® did a magnificent job designing and producing this beautiful "French-inspired" wedding in a "Garden" with over 80 large plants and others of various sizes!  We will sure share more pics of this wedding soon.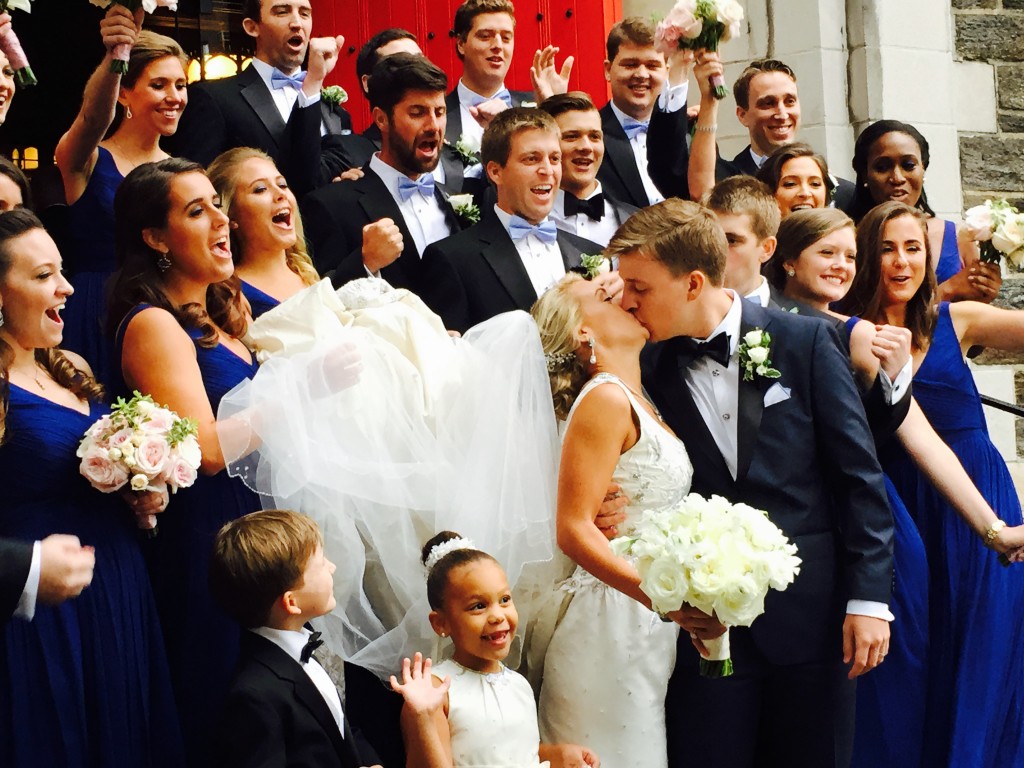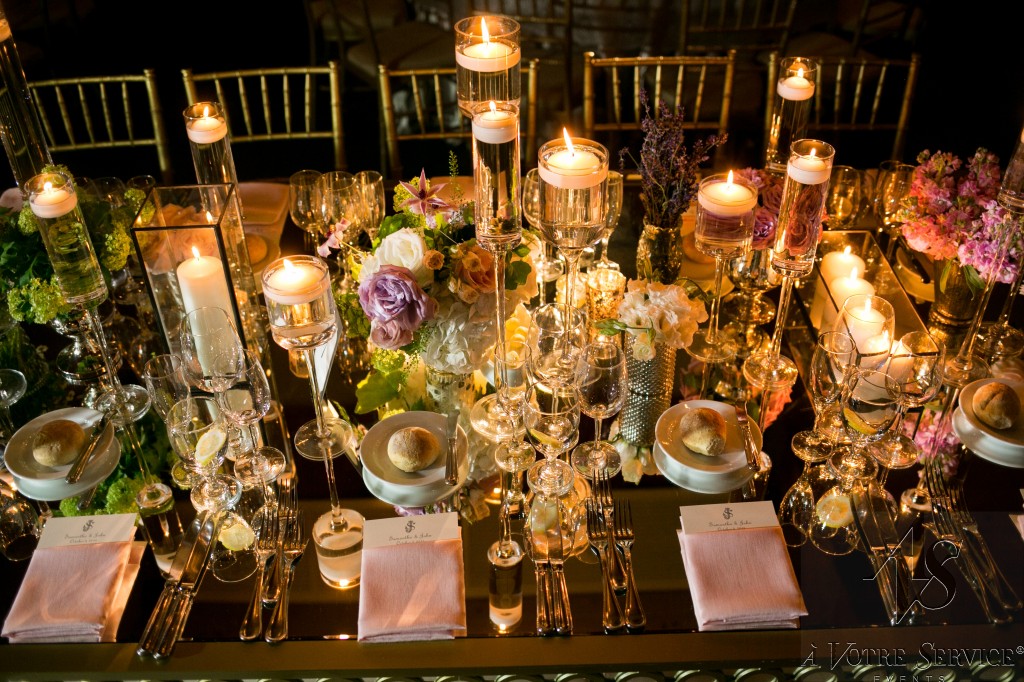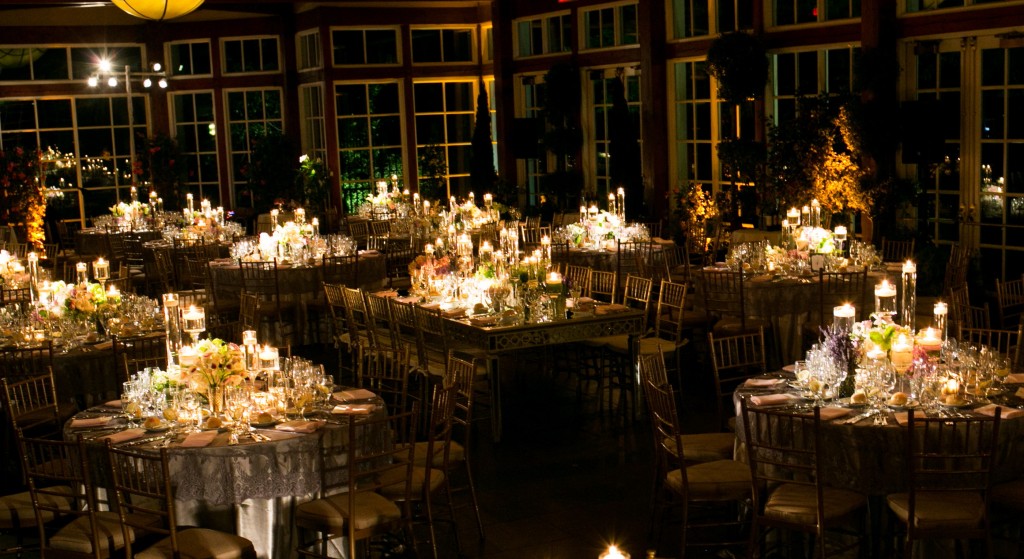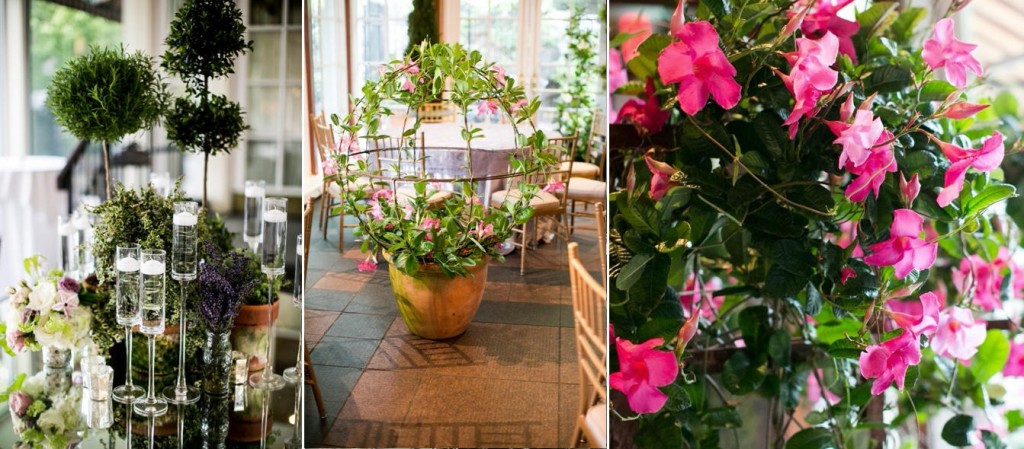 Thank you Chelo Keys for once again doing us proud in how you capture our work through your lenses.